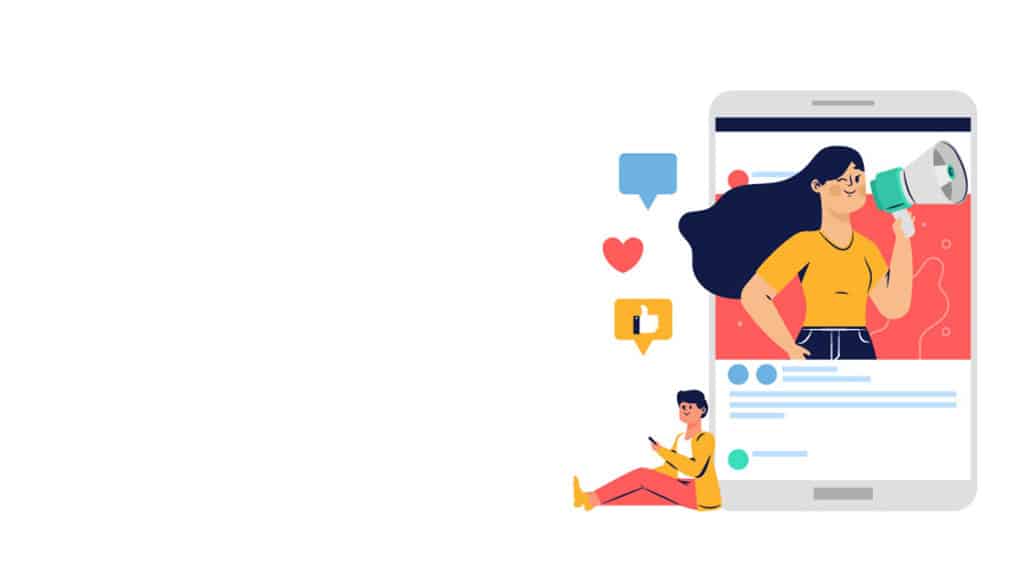 The first thing we do is listen to our client. We want to know everything there is to know about their business Next, we let our competitive Analysis Experts have some work to analyse the 5 big competitors of our client , Once the Competitor analysis report finish , our Graphics Designers , create a company identity graphics include Facebook cover photos , profile videos FB posts template , youtube graphics , instagram posts , snap chat identity Then we launch your full organic campaigns , all your social media accounts ,

Increases website traffic
With more than two billion Facebook users and Instagram has 1 billion monthly active users social media become a massive platform for getting new customers every single day for making your business even bigger and get more benefits from it to your website. .

Brand awareness
All social media big company has a huge database for their users, and that making them can create huge potential for any kind of business. These social media channels create a great chance to increase brand awareness and lead generation, of which on average 78% of small businesses have experienced all over the world.

Creates brand reputations
Social media allows you to let your audience know everything about you and what others in their opinion of your brand and the experience your brand will provide them. The more they know about you on all social platforms, the more confident they are with your business brand.

increases sales
Social media engagement have more power than you ever think it has especially in the field of sales, with regular shares even it could make a good sales result for you, and when it comes to promoting ads on social media different platforms the result become much better for your brand

Improves brand loyalty
Making loyal customers for your brand is a very challenging step to your business, but with the high quality you offer them and the after-sales customer service and so many ways, you could simply make plenty of loyal customers for your great brand .

brings results at low costs
want to get big marketing results with really good prices compared with regular marketing ways that are much more cost you and don't let you connect directly with your target audience for your brand, that what social media marketing offers to you .
Why you should have social media marketing with us
we have the best social media marketing plans for your business and so many choices to choose the most suitable plan you want for your business, and over our years of experience in the marketing industry we got so many secrets and tricks to make your social media platforms stand out from all other ones who are in the same field you are in,.
Also we have a really strong team with very high skills that gives you a very high quality work with the creativity and the professionally you exactly need for your business .
The bottom line is,
Your target audience waiting for you on social media to reach them, what are you waiting for? Start now .